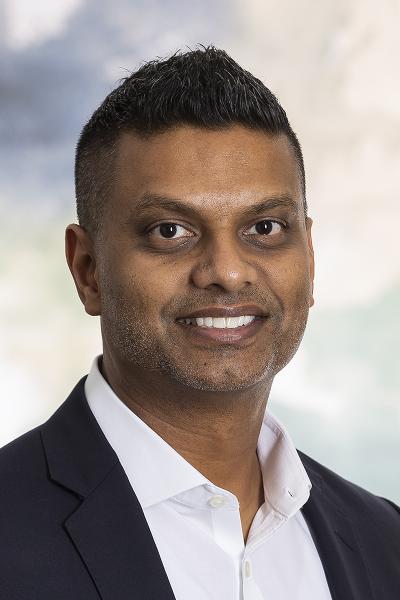 Mr. Thomas has over 24 years of experience in various midstream and marketing leadership roles, including process engineering, facilities engineering, operations, commercial midstream, A&D and marketing.
From 2016 until joining Medallion, Mr. Thomas served as Vice President of Midstream & Marketing for Atlas Energy.  Mr. Thomas was responsible for facility design, gathering, processing and marketing of all natural gas, crude oil and NGLs.
From 2006 until 2016, Mr. Thomas worked at Encana Oil & Gas, USA, serving in various roles including Facilities Engineer, Engineering Manager, and ultimately, Director of U.S. Midstream. Along with his day-to-day responsibilities of overseeing all U.S. midstream activity, Mr. Thomas was involved in A&D midstream transactions that accounted for nearly $500 million in midstream divestitures along with commercial negotiations of Encana's midstream arrangements totaling over $2 billion. Mr. Thomas was also involved in numerous facilities and engineering projects throughout Encana's portfolio and the design and optimization of oil and gas gathering systems, gas treating and processing systems.
Prior to Encana, Mr. Thomas spent eight years with Brenntag as Technical Service Manager, managing a process and production chemicals Technical staff in both Calgary, Alberta, and Denver, Colorado.