Vice President, Land and Right-of-Way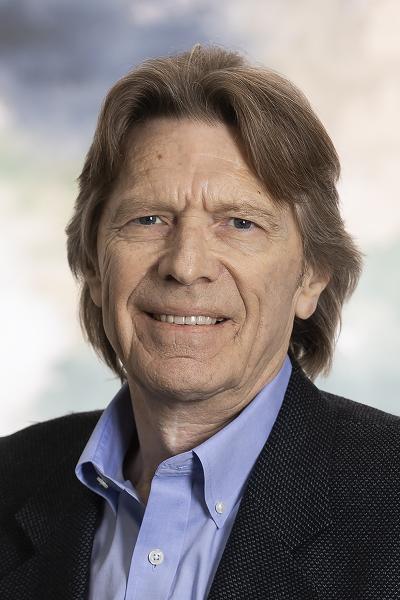 Steven R. Heape has extensive experience in land, business development and contract negotiations. He joined Medallion Midstream in 2013 and was named Vice President of Land and Right-of-Way in 2015. In this role, Mr. Heape is responsible for the development of value-adding opportunities and strategic partnerships across Medallion's asset footprint. 
Prior to Medallion, Mr. Heape served for several years as an independent landman. During that time, he was responsible for the development of lease agreements, the negotiation of oil and gas leases, title and mineral rights research, and land oversight and acreage trades in oil and gas resource development plays across the U.S. 
Mr. Heape is a citizen of the Cherokee Nation and has been recognized on several occasions for his support of Native American culture and history. He is a founding member and board member of the Sovereign Nations Preservation Project in Dallas. He is also a board member of the National Multicultural Western Heritage Museum in Fort Worth and the Helping Our Helpers organization in Dallas.