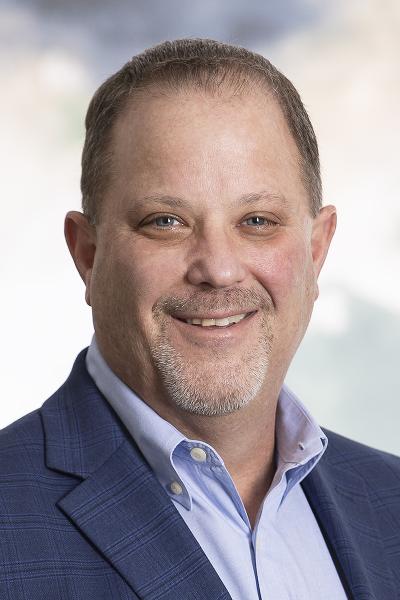 Mr. Doll brings more than 30 years of energy industry experience and strong financial and accounting leadership to Medallion.
From September 2007 until joining Medallion, Mr. Doll served as Vice President, Finance with Laser Midstream Energy, LP, where he was responsible for overseeing all of Laser's financial activities including accounting, finance, credit, risk management, analysis and administration. While at Laser, Mr. Doll successfully arranged a $105 million senior secured credit facility and was instrumental in the negotiations and development of a $150 million pipeline project in the Marcellus Shale.
Prior to joining Laser, Mr. Doll held the title of Western Hemisphere Controller for Hanover Compressor Company, where he was responsible for oversight of worldwide manufacturing accounting as well as finance and accounting activities for the North and South American compressor rental division.
Before joining Hanover Compressor Company, Mr. Doll held a variety of financial, accounting, business development and management roles with Hanover Measurement Services, Texas Southeastern Gas Company and Houston Pipeline Company.