Vice President, Technology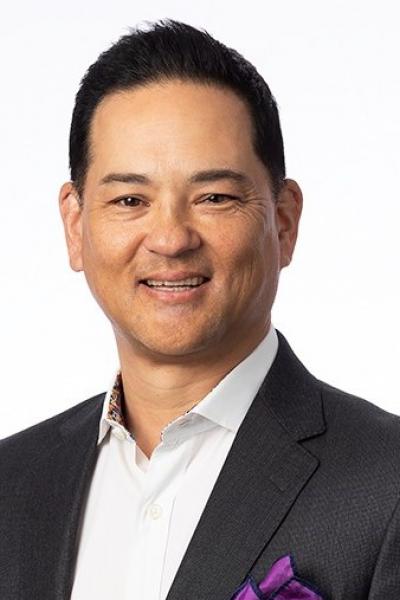 Mr. Wolfe brings more than 25 years of experience in technology across multiple industries in both the public and private sectors. As the Vice President of Technology at Medallion, he is focused on building and maintaining a sustainable digital transformation strategy that supports future growth and further strengthens the company's differentiation in the Oil & Gas industry.
Prior to joining Medallion, Mr. Wolfe held technology leadership roles at First USA Bank, Stream International, & most recently J-W Energy Company where he served as the Technology leader for the past 15 years.  While with J-W, he led an IT organization that supported all corporate entities including E&P, Compression Manufacturing & Services, Drilling, Measurement, Midstream, & Wireline. 
Mr. Wolfe was born and raised in Tulsa, Oklahoma is an Oklahoma State University alumnus, and maintains active membership in several recognized industry organizations including The CIO Technology Executive Council, InfraGard National, ONG-ISAC, MES-Advisory Board, Technology Ball, Executive Connection, Society for Information Management, and the Energy CIO Group.