Vice President, Business Development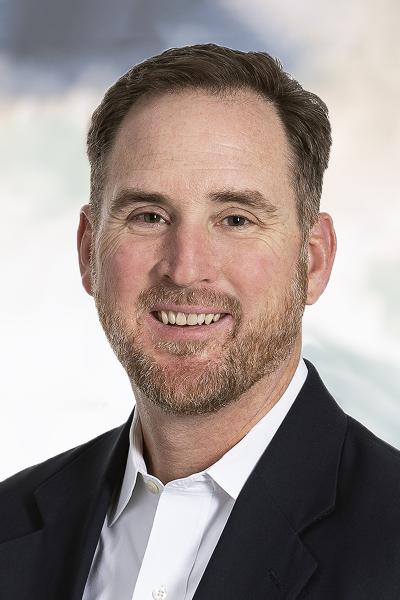 Chris has been with Medallion since 2014 and has twenty-five years of sales and commercial development experience. He currently serves as Vice President of Business Development for Medallion Midstream. 
Prior to Medallion, Mr. Watts spent six years at Exterran Corporation, most recently serving as Director of Sales and Business Development for the company's East Texas and North Louisiana business units. In this role, he was responsible for a team of experienced oil and gas professionals that executed transactions for cryogenic processing facilities, compression, and other oilfield equipment. 
Prior to Exterran, Mr. Watts spent 22 years within the chemical industry serving the refinery, petrochemical and fine chemical / pharmaceutical business sectors. Within that timeframe, he worked at Infineum USA, LP as a Sales Account Manager for the Fuels & Lubes division and for Coastal Chemical Corporation as a Hydrocarbon Industry Manager. Mr. Watts began his career with Gaylord Chemical Corporation in 1992.   
Mr. Watts earned a Bachelor of Science in mechanical engineering from the University of Mississippi and is a member of Tau Beta Pi.