Assistant General Counsel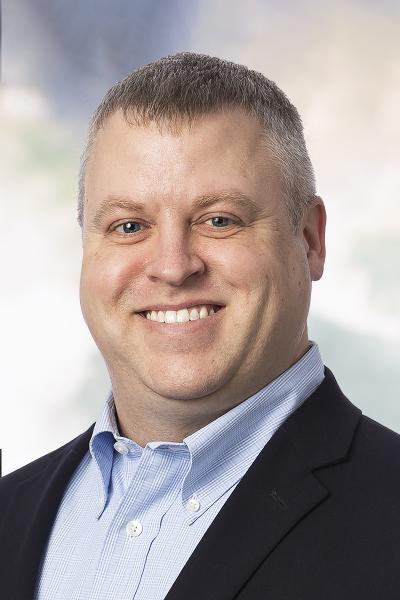 Andrew Simmons joined Medallion Midstream in February 2015 and served as the company's Senior Counsel until being promoted to his current role as Assistant General Counsel in January of 2020. In his current role, Mr. Simmons is responsible for oversight and management of all the company's legal affairs.
Prior to joining Medallion, Mr. Simmons was a Contracts Specialist for Laredo Petroleum, Inc., where he negotiated service contracts with commodity vendors and well site service contracts to sustain Laredo's drilling programs.
Previously he served as a Contracts Manager for Kosmos Energy. During this time, he was responsible for a team of energy professionals focused on ensuring the timely roll out of global contracting strategy and the negotiation of service contracts with major suppliers to support Kosmos's offshore drilling programs spanning over four countries. Mr. Simmons also worked at Noble Energy as a Contracts Negotiator. 
Prior to Noble, Mr. Simmons worked for four years at the law firm Glast, Phillips & Murray, P.C. in Dallas, TX. 
Mr. Simmons earned a Bachelor of Science in political science from Texas A&M University and attended St. Mary's University School of Law where he received his Juris Doctorate degree. He is registered with the State Bar of Texas and is a member of the Energy Bar Association and Association of Corporate Counsel.