Vice President, Human Resources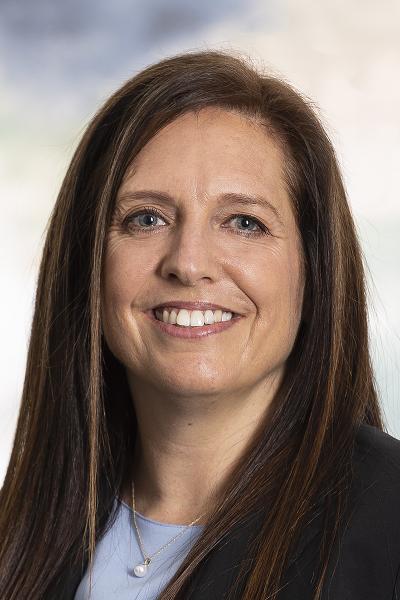 Ms. Schar is Vice President of Human Resources for Medallion Midstream. She is responsible for oversight and management of the company's human resources initiatives; the development, interpretation and implementation of internal policies; all corporate giving and volunteer programs; and employee development and training.
Previously, Ms. Schar was Senior Human Resources Business Partner for Laredo Petroleum, Inc. In this role, she spearheaded the design and implementation of recruitment processes, developed and implemented company policies and procedures, incorporated an employee development and retention program, and supported a growing company with day-to-day human resources needs.
Prior to Laredo, she was Human Resources Manager for Broad Oak Energy, where she developed and grew the department from its inception. She was responsible for setting policy direction, development and documentation and creating an internal employee handbook outlining the company's policies, reports and metrics that supported Broad Oak's business objectives and goals. 
Ms. Schar began her career as a Project Manager for Motorola in Austin. She earned a Bachelor of Science in advertising and marketing from The University of Texas in Austin.