Vice President, Finance and Controller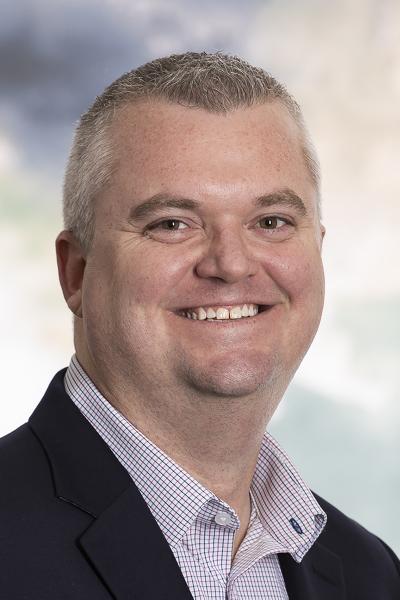 Aaron Offutt has 15 years of finance and accounting experience and as Corporate Controller is responsible for oversight of the company's accounting, budgeting and treasury functions. 
Prior to Medallion, Mr. Offutt was Vice President of Finance and Controller for Southcross Energy Partners, LP and its affiliates. While there, he led a team of over 25 employees across the state of Texas. He was responsible for the oversight of the finance and accounting departments and was a key contributor to several M&A transactions, both buy-side and sell-side. He was also responsible for the development and implementation of high quality internal financial and operational reporting tools that provided key business stakeholders accurate and timely information. Previously he was Director of Financial Planning and Analysis for Southcross, where he applied his experience in forecasting operating, administrative and capital budgets across the midstream value chain. 
Previously, Mr. Offutt was Director of Accounting and SEC Reporting for Azure Midstream Energy, LLC.  In this role, he was responsible for the oversight of all external financial and operational reporting materials. He was also responsible for various treasury and investor relations functions within the company. 
Mr. Offutt began his career with Deloitte & Touche, L.L.P. Before he left, Mr. Offutt was a lead audit senior management within the Energy and Resources Industry responsible for annual audits and quarterly reviews.
Mr. Offutt earned a Bachelor of Business Administration of accounting and a Master of Science in financial management from Texas A&M University. He is a licensed Certified Public Accountant in the state of Texas.