We Believe in Respect – for our Employees and Others
Diversity and inclusion are critical attributes to Medallion's Core Value of Respect. We promote innovation, diversity and inclusion through our hiring and promotion practices, overall pay structure, community outreach efforts, event sponsorships, internship program, and employee education and training.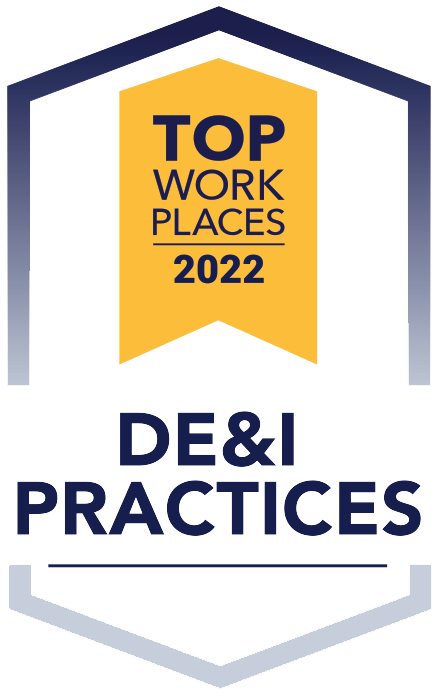 We respect different cultures and viewpoints through our commitment to support, celebrate and embrace the diversity of our employees and their unique perspectives and experiences. As part of this commitment, we strive to:
Work hard while cultivating a diverse and safe environment. 
Promote fairness throughout the company and community. 
Be known as a top company to work for. 
Foster a family-oriented culture by valuing work/life balance. 
Provide opportunities for our people to grow and advance. 
Focus on development opportunities to foster an inclusive and equitable environment. 
Impact our community through active involvement.